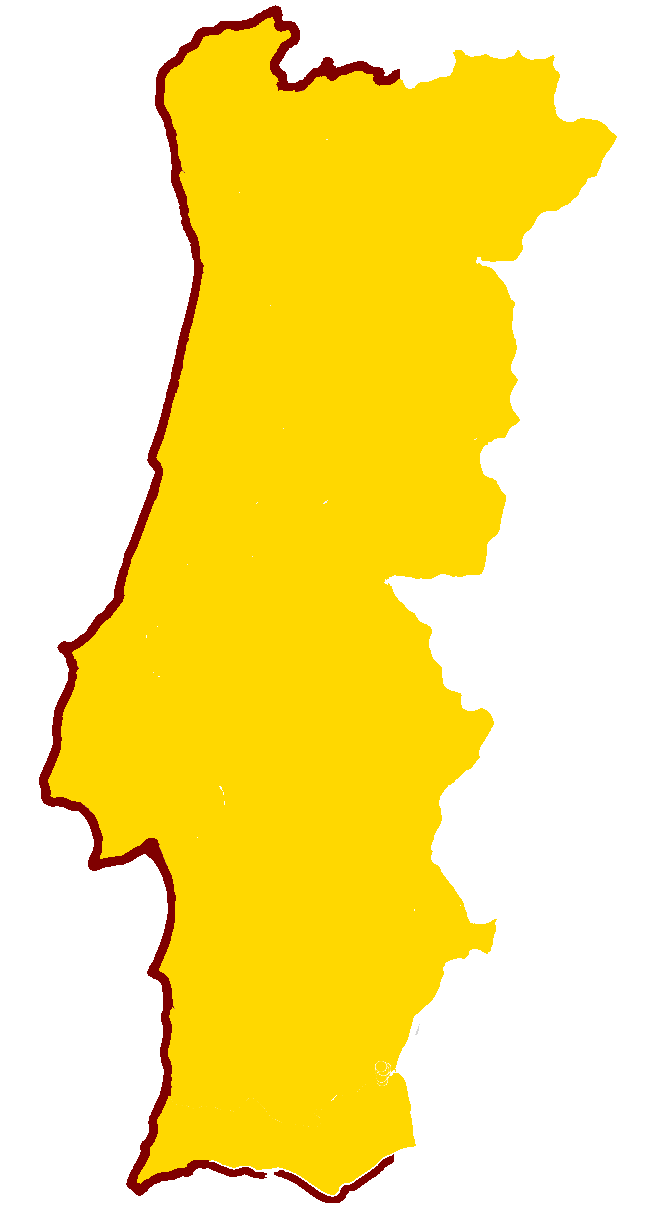 Restaurant
O Lusitano invites you to experience the full pleasure of Portuguese gastronomy with a decor that combines cultural and historical references to Portugal.
Our typical dishes: Come and sample, for instance, the feijoada à moda do Porto or the cozido à portuguesa, and obviously the famous courses of cod. Let you get charmed by a multitude of flavours that we propose you.
The famous Portuguese churrasqueira: Our Chef, who came especially from Portugal, will prepare the best churrascos for you: grilled fish and meat made in the traditional Portuguese way.
Eat in or takeaway!